Beauty Sleep Ame. King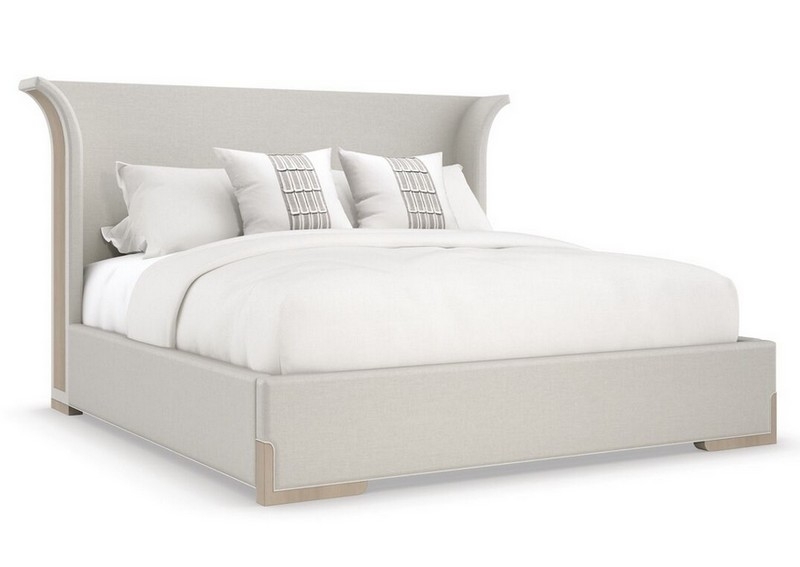 CLA-021-122


Price:

₱ 193,200.00

-25%




₱ 144,900.00



Collection: Caracole Classic
For those with a flair for the dramatic, this bed makes a captivating statement with its softly flared headboard shape. Gently arcing wings are warmly framed by inset panels crafted in Japanese Sen veneers, with matching feet seamlessly incorporated into the front rail. Fully upholstered in a shimmering performance fabric for the perfect complement to a tonal Woodland Gray wood finish. Brings a note of casual elegance to any bedroom interior.
FEATURES:
Fully upholstered bed.
Outside headboard panel in Woodland Gray.
Feet in Woodland Gray.
FINISH:

Woodland Gray
FABRIC:

2880 83CC P Performance

2788 79CC P Performance